About Us
A history of reimagining personal care
Edgewell Personal Care was born in 2015, but our brands—and colleagues—have a long history of making the products that people love. Inspired by our focus on wellness, we built a portfolio of products that synthesizes our deep expertise. Our commitment to innovation keeps us on the leading edge of personal care.
This heritage of reimagining personal care began more than 125 years ago, when Wilkinson Sword developed the world's first cutthroat razor. In 1910, Colonel Jacob Schick continued in this pioneering spirit by conceiving the electric shaver. And A.L. Spinel, already with 2000 patents to his name, introduced America to the girdle that built Playtex into an overnight success in 1932.
Over the next decades, our companies continued to experiment—from changing male grooming to designing space suits for NASA—but the century ended with a decade of firsts. Schick and Wilkinson Sword merged in 1992 to create a global leader in shaving. Playtex then introduced Banana Boat, Diaper Genie, and Wet Ones in 1994. And after ten years of innovative product launches, the two companies merged in 2007 to create a family of brands with a legacy of innovation and a mission of category reinvention.
Today, with our renewed focus, we're more agile and responsive. We're Edgewell—on the leading edge of personal care.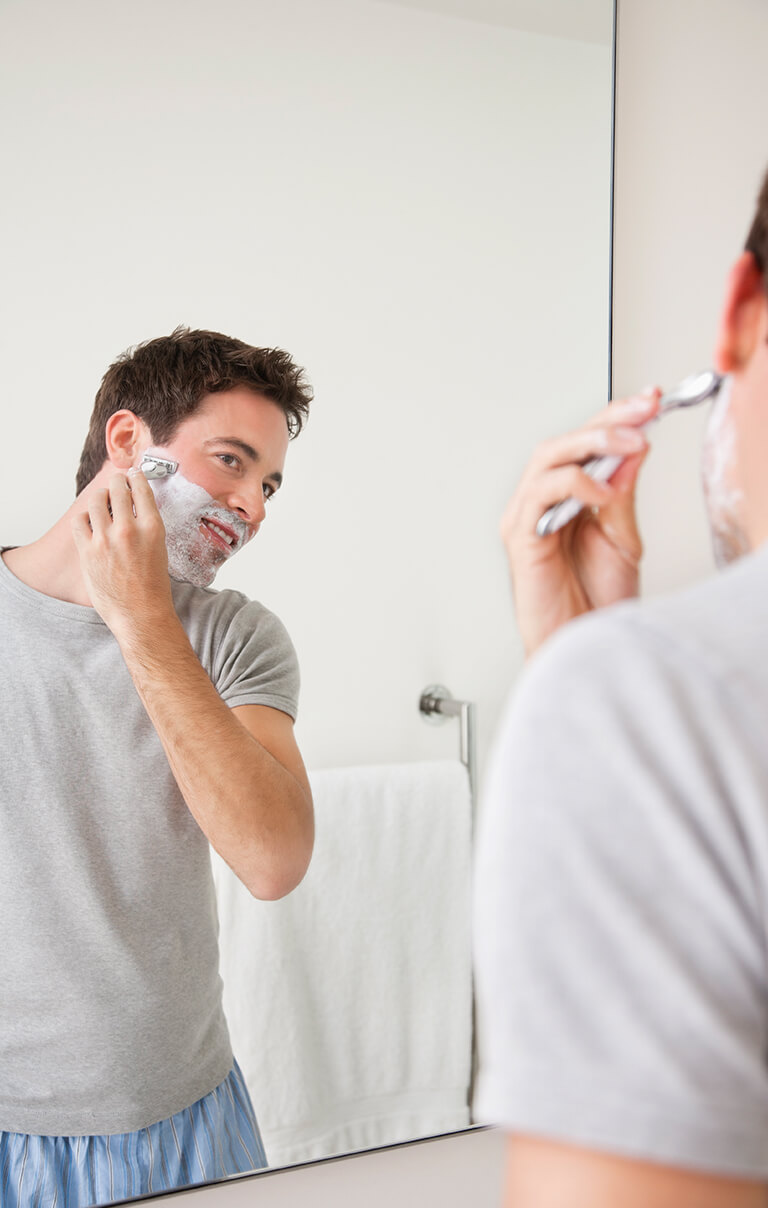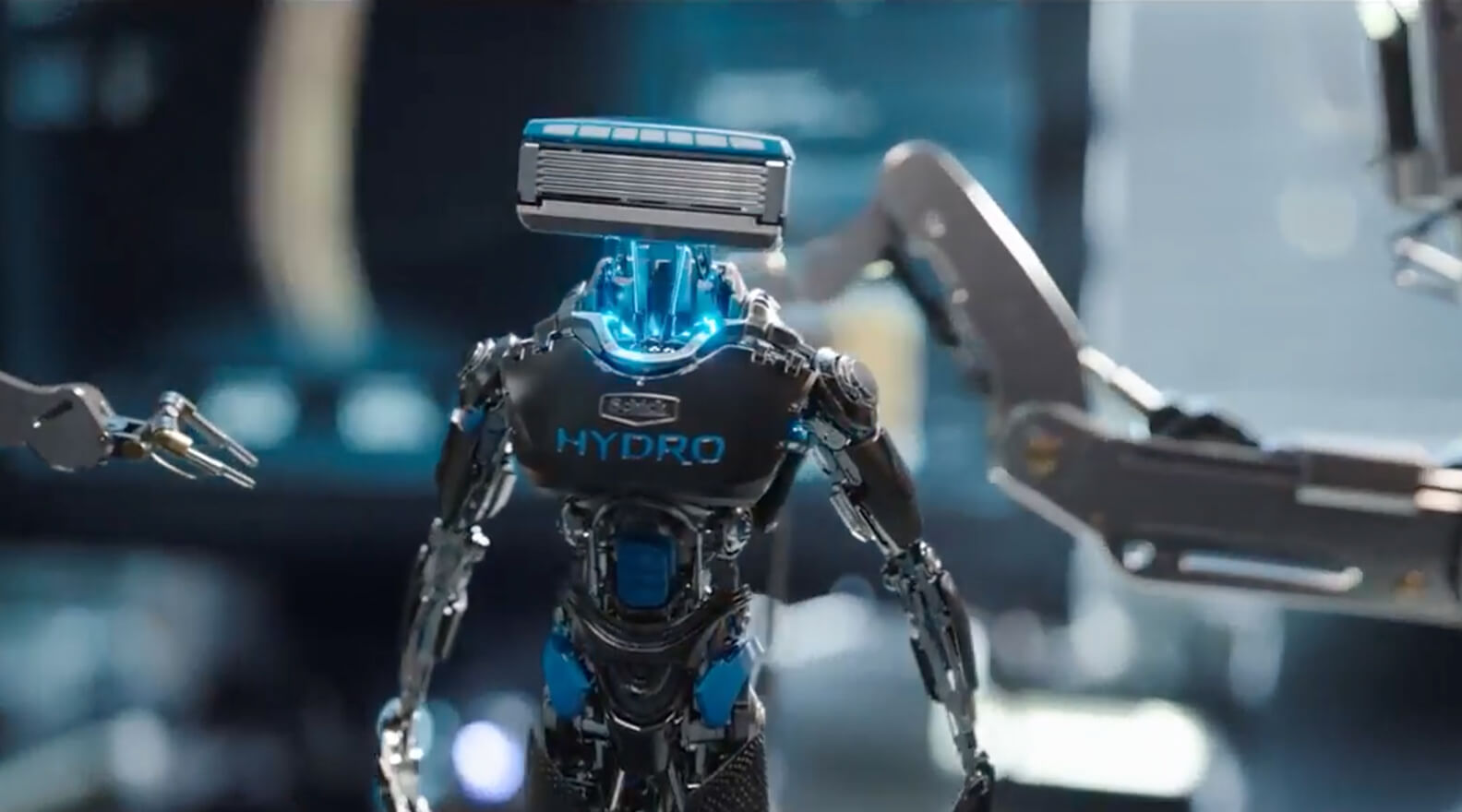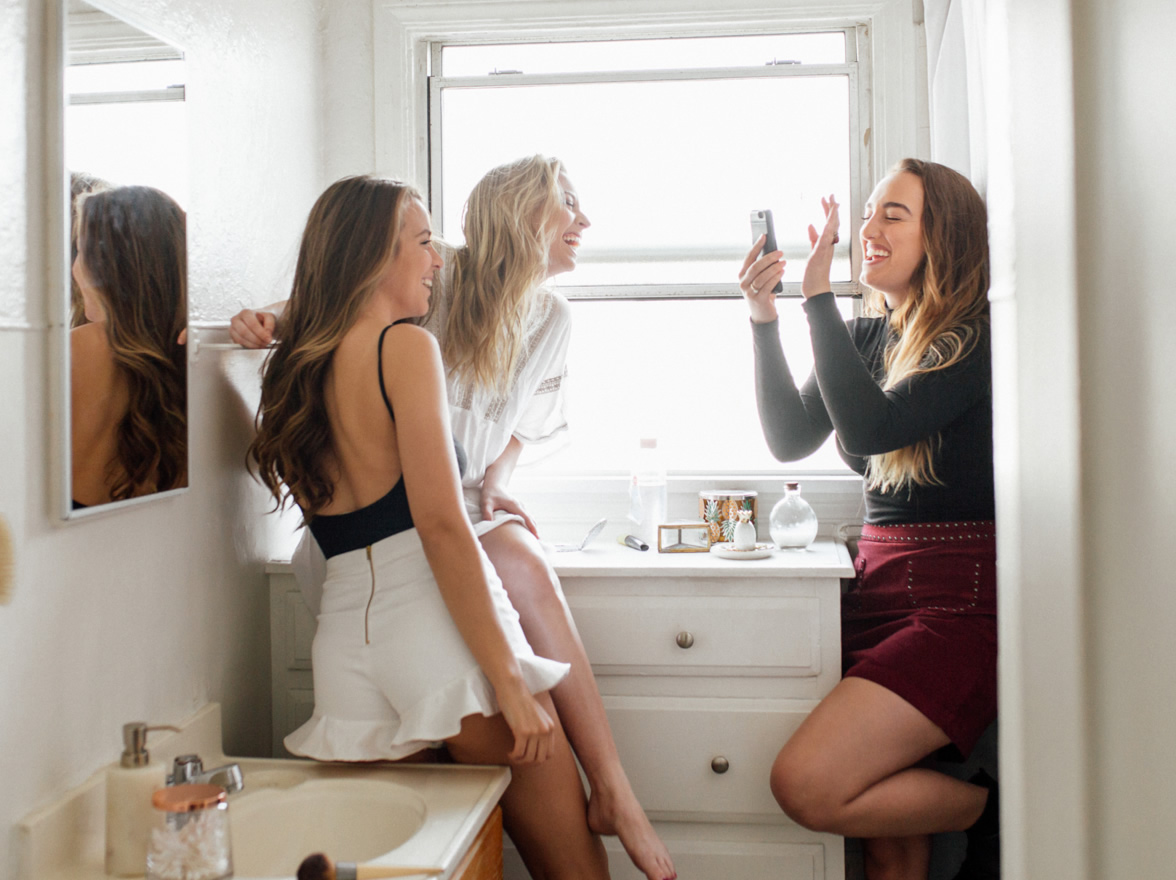 160

countries and counting.

Pick a country. Any country. Chances are, you'll find our products there. That's because Edgewell Personal Care has operations in 50 countries and distribution in more than 160 countries. OK, not Antarctica. But we like the way you think.
We love a challenge
While many of our brands are stars in their fields, we're always looking for new ways to improve. You see, there's something of a challenger spirit here. We think it is best expressed by the phrase, "Keep Challenging, Keep Growing." Part motivational mantra, part way of life, "Keep Challenging, Keep Growing" represents our shared belief in constantly challenging ourselves to find better, smarter, more innovative ways to do things. No matter the brand, no matter the location, you'll find us upending traditional thinking on everything from product features to marketing ideas, conservation, even strategies in company sporting events. It's kind of a thing around here. In a good way.
From sunscreen to sippy cups
The range of our brands is really quite impressive, but perhaps even more impressive are the many ways they make people's lives better: to prevent a mess, even after your toddler drops her apple juice; to give a close, smooth shave that actually takes care of your skin. No matter the brand – Schick® and Wilkinson Sword® shaving systems, Playtex® Feminine and Infant Care, , Hawaiian Tropic® and Banana Boat® sunscreens, Wet Ones® hand wipes – all offer innovative products. But, the improvement in your day-to-day life, that's what we really make.